Bienvenidos a Santa María de la Sierra
Santa María de la Sierra está ubicada a tan solo 3 kilómetros de Tapalpa.
Santa María de la Sierra es un desarrollo ecológico que cuenta con 51 lotes, de los cuales el 30% ya están habitados. El ingreso es controlado y a su vez cuenta con portón eléctrico para su mayor seguridad..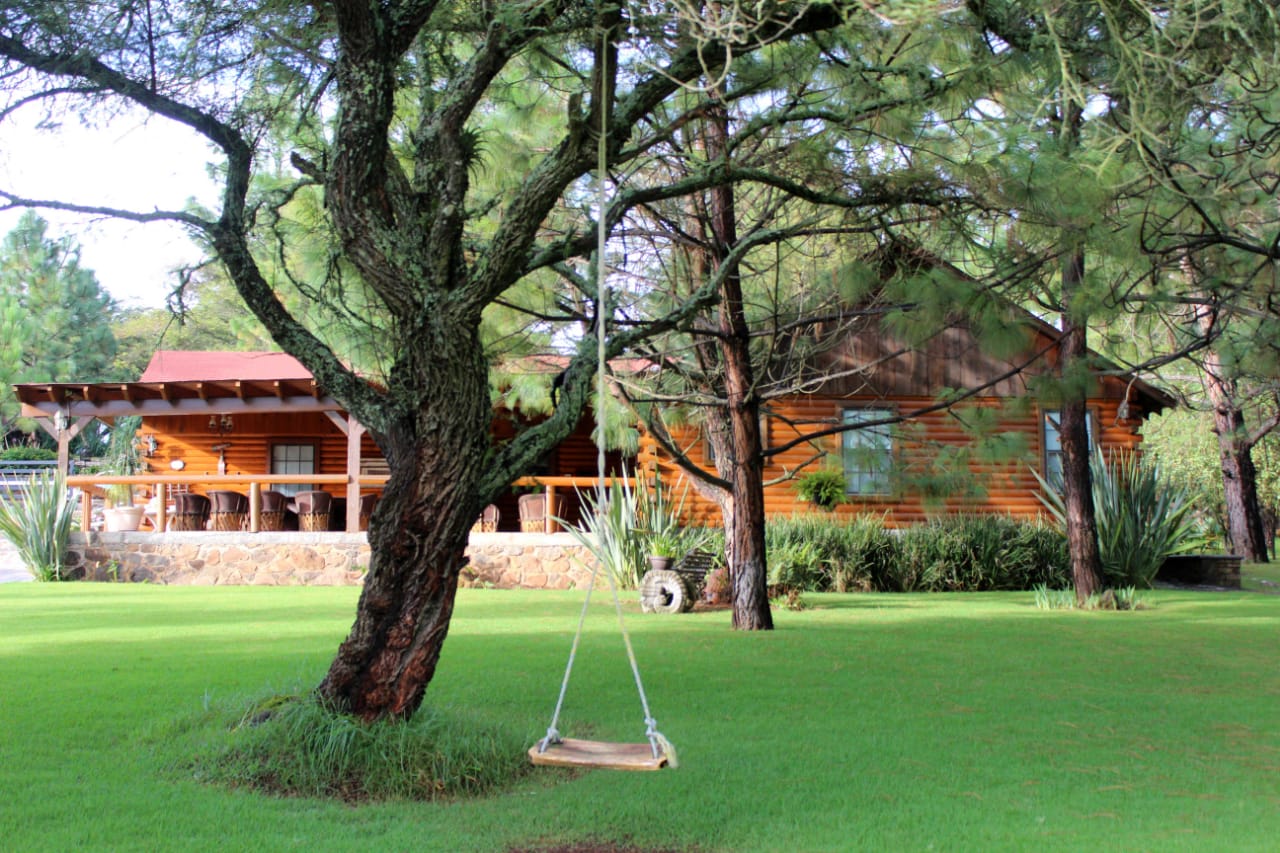 Cosas por hacer en Santa María de la Sierra
Encuentra tu siguiente aventura
If you're looking for a getaway that truly has it all, look no further than Ecopark only four season mountain village resort. Regardless of your itinerary, Ecopark provides plenty of ways to make the most of your days, from adrenaline pumping mountain attractions to family pleasing events and entertainment.
Accommodation
Luxury accommodation to suit everyone
It seems we can't find what you're looking for. Perhaps searching can help.
Our gallery
See all activities